Let's make sure your brand message points people to where you're going, not where you've been.
Ever wonder how all these people seem to effortlessly write everything they need for their business, shouting their story confidently from the rooftops & always sharing an extraordinarily clear message?
It's all about telling your story—and you don't have to be Shakespeare to do it (no tragedies here!). You just need a simple, proven framework to craft your unique brand narrative so the RIGHT people connect with your mission effortlessly.
🙅‍♀️ No more wondering where the gaps in your messages are. Do people really understand how you've grown, who you serve, and what you do?
🙅‍♀️ No more squeaking by on, "I can get by for now. I'll leave it alone until I have time for a whole new brand."
🙅‍♀️ No more waffling back and forth between old branding and new ideas, dragging your message backward as you try to level up.
This mini workshop relaunches January 21!
We'll build your brand message through 3 live workshops where I'll show you step by step how to align your message with your audience's needs, use a proven step-by-step framework for creating a powerful story, and frame your current content so your ideal clients know exactly who it's for: them.


Let's craft your brand message—and never stare at a blank page, wondering "WTF do I share?" again.
😈😈 PLUS, to celebrate my Brazen rebrand (and trust me, I'm celebrating), I'm including an implementation week with a FREE on-one-call to work on your unique brand story—so there's no chance you get stuck and leave the 'shop still half-baked. 🎉🎉
⚡️You WILL leave this workshop sure that your messaging aligns perfectly with any changes you've made this year (or ones you plan to make soon).
⚡️ You WILL understand how to spend less effort connecting better with the people who actually matter to you—and it's oh-so-much easier than trying to attract everyone & their house cat, the way you have been (It's that old 80/20 rule, back again to make your life easier).
⚡️You WILL know how to reframe your current content and social messages to clarify who you love to work with.
This workshop series is not about adding a bunch of unnecessary fluff to your already long to-do list.
I'll walk you through EXACTLY what you need to communicate, step-by-step, to make sure updating your brand messaging feels as easy & fun as introducing your Corgi.
To be honest, we're going to Marie Kondo your effort here. I'll show you the exact framework I use for effective brand stories: you won't spend months brainstorming and agonizing over graphs and research.
We'll combine classic principles for compelling stories + all of that "stuff" you already have in your head about what you do.
No one has time to write the next Game of Thrones for their brand—hell, even George RR Martin can't seem to find time to write GOT.🐉
Your story can be simple—and to be most effective, it 100% should be.
🙅‍♀️🙅‍♀️ Overcomplicating it distracts from your mission, leaving people confused about whether it's for them—and confused people don't buy.
This is for you if:
You've made some recent changes to your business model or target clients, but your messaging doesn't quite reflect that yet.
You're tired of searching through old copy and trying to update messages on the fly. You're ready for a brand message playbook you can always refer to as needed.
You're not ready to invest time & money into a full rebrand, but you still want to make sure your messages are strategic & solid until you ARE ready.
You're willing to do some deep thinking about your brand and clients, but you want strategic actions steps, not a think tank.
You have a new sharing or teaching opportunity coming up & you want to be able to present your business confidently, inviting the right people to work with you.
The Down & Dirty of What We'll Get Up To:
Available in days

days after you enroll

Part 1: Identify your ideal audience (it's not with avatars) & discover how to connect authentically & deeply.
Available in days

days after you enroll

Part 2: Build your narrative using a no-fail framework for stories that stick
Available in days

days after you enroll

Part 3: Learn how to express your brand through moments of truth—mini-stories that evoke emotion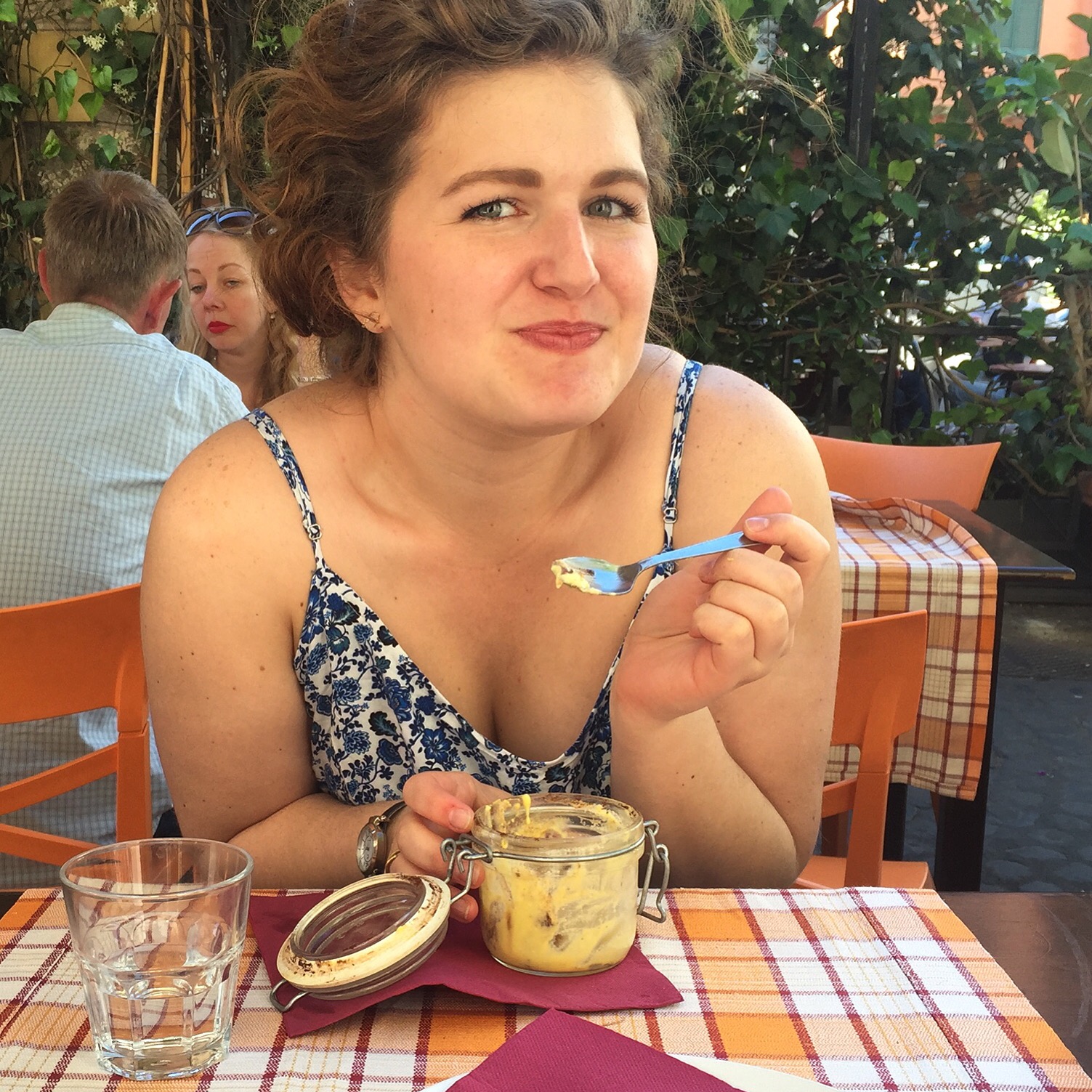 Hi, I'm Ashton!
I spent way too long hiding from my story and making my business & life way harder than it ever had to be.
Once I learned how empowering it is to share my story (and how much easier it makes BUSINESS) I knew I had to share it with others. I created a framework to make it simple, and now I'm sharing that with you!
If you're ready to step into your story and use it to connect with clients & confidently communicate for your business, this is the perfect place to get started.
Rising tides raise all ships, baby.
XOXO, Ashton